Arrive and Relax. Switch off and come to rest.
Yoga Treatments
Take some time out and relax to soft sounds while meditating or feel the energy of the early morning hours during a morning yoga class.

Every Wednesday you can participate in our "Mindful vs. Mind FULL" workshop. This way you create a little time out for yourself and learn how to pay more attention to yourself and go through everyday life more mindfully.

Registration and appointment directly at the reception.
Meeting point for the yoga and meditation courses, as well as for the mindfulness workshop at the reception.
The courses take place in the hayloft of the Seelig Spa.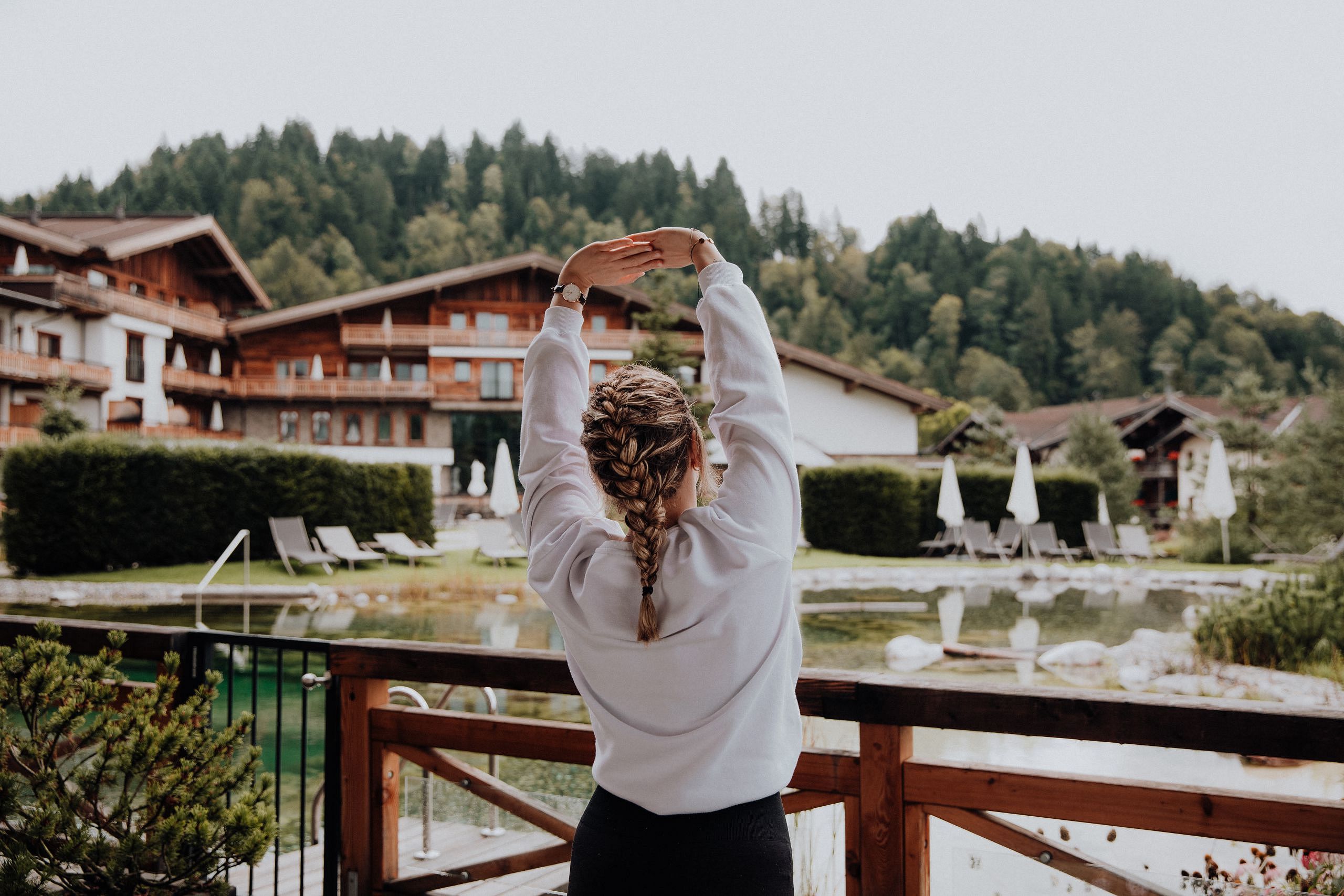 Yoga.Calm.Relax
Energetic treatment
Wednesday & Thursday

"Singing Bowl Massage"
Sound clears the way to bring the energies of the body back into flow and gives deep relaxation. The sound work, in which the singing bowls are placed on the body and knocked out, acts like a MAssage on the internal organs, relaxes the muscles, frees the mind and serves for complete relaxation. Physical disharmonies can support the healing process through the sound and vibration. Also suitable for children.

"Energy Application- Reiki"
The East Asian art of deep relaxation in which your energy centers are stimulated through the targeted laying on of hands on your head, upper body and back. The energy flow and your self-healing powers are activated. An inner peace returns and you find yourself in complete relaxation. Also suitable for children.

Active weekly program

Wednesday

Yoga Nidra- Deep relaxation for stress and sleep problems

Yoga Nidra is a yoga technique designed to reach deeper layers of consciousness. Through complete deep relaxation with clear consciousness, mental sleep is achieved, which is especially beneficial for stress and sleep problems.

Wednesday

Yin Yoga Moves with essential oils
Gentle yoga and guided meditation with long relaxation, framed by essential oils for total relaxation. Yin Yoga offers a very deep stretch that works on our fascia. This session is about stress reduction and letting go to come to total relaxation.

Thursday

"Morning Flow Yoga"
A mix of meditation, breathing exercises and vinyasa flow elements await you in this session, The lunar aspect is considered in each session, thus focusing on a specific theme or body region each week.

Thursday

"Relaxation Meditation with Sound"
Guided meditation with long relaxation, framed by the classical sounds of singing bowls & Koshis for total relaxation. Sound opens the way to bring the energies of the body back into flow and gives deep relaxation.

Selfcare Weekend
19.- 22. May
13.- 16. October

Services
Daily yoga classes
Mindfulness workshop
Energetic treatment
Reflection exercise
Goodie bag

Program subject to change.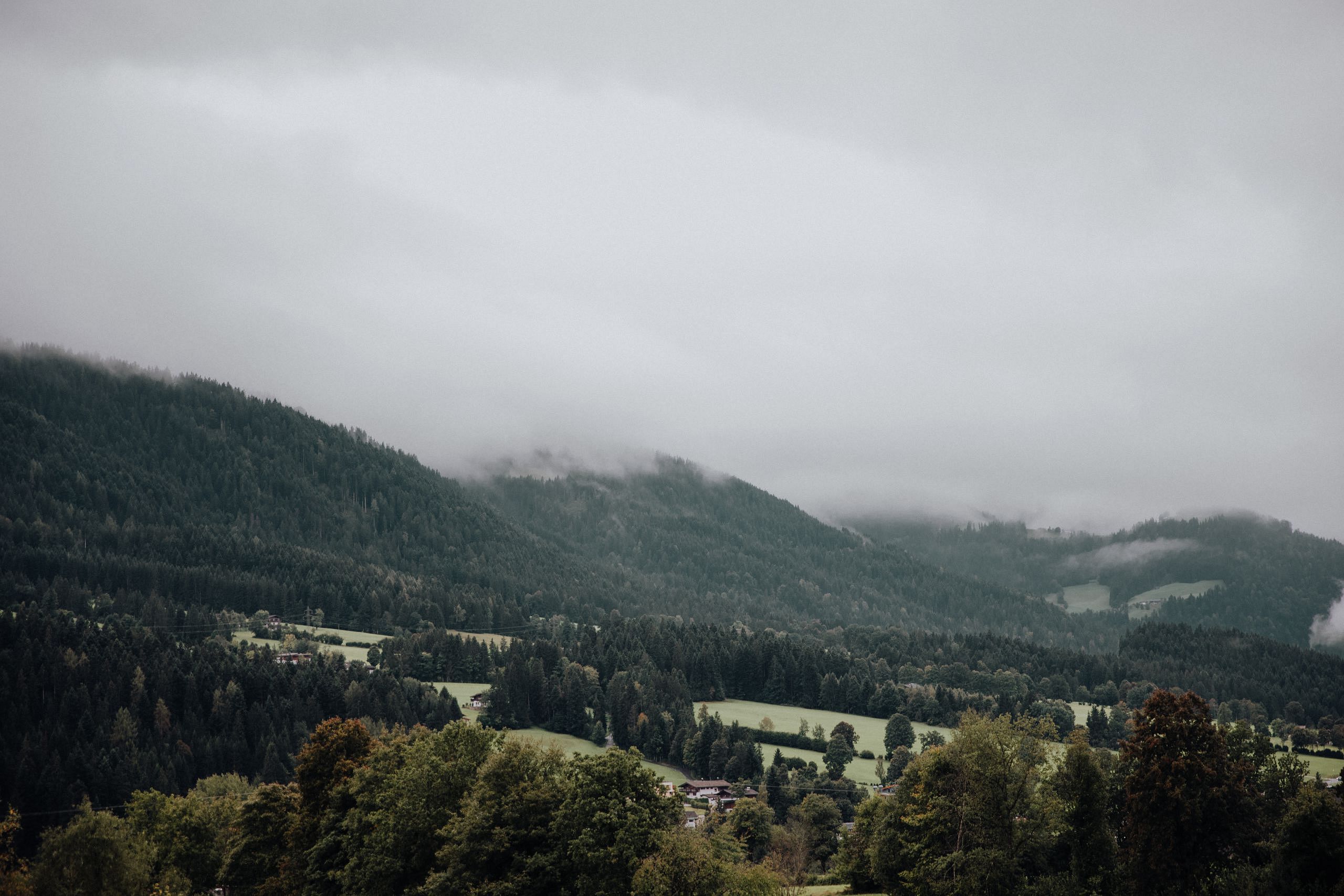 Program Overview
Yin Yoga- 30min

Yin Yoga Moves- 60min

Morning Flow Yoga- 60min

Relaxation Meditation with Sound- 30min

Singing Bowl Massage (€45)- 25min

Singing Bowl Massage (€80)- 50min

Energy Application- Reiki (€45)- 20min

Energy Application- Reiki (€80)- 50min